Looking for a delicious and nutritious salad recipe to add to your meal rotation? Look no further than the Mayo Clinic Diet Recipe: Roasted Vegetable and Quinoa Salad. Packed with an array of colorful and flavorful roasted vegetables, this salad is not only vibrant and visually appealing but also a powerhouse of nutrients. With the addition of protein-rich quinoa and a tangy vinaigrette, this salad is a wholesome and satisfying option that will leave you feeling nourished and satisfied. Get ready to tantalize your taste buds and embark on a culinary adventure with this delectable salad recipe.
Overview
Introduction to the Mayo Clinic Diet
The Mayo Clinic Diet is a weight loss and healthy eating plan developed by the experts at the renowned Mayo Clinic. This diet focuses on making long-term sustainable changes to your eating habits rather than promoting quick fixes or restrictive approaches. The Mayo Clinic Diet encourages a balanced and nutritious approach to eating, with an emphasis on incorporating fresh and whole foods into your daily meals. One delicious recipe that aligns with the principles of the Mayo Clinic Diet is the Roasted Vegetable and Quinoa Salad.
Benefits of the Mayo Clinic Diet
The Mayo Clinic Diet offers numerous benefits for those who are looking to lose weight and improve their overall health. It encourages a gradual and sustainable weight loss of 1 to 2 pounds per week, which is considered a healthy rate. The diet emphasizes the importance of making healthy food choices and developing healthy eating habits, rather than focusing solely on calorie counting. By following the Mayo Clinic Diet, you can expect to experience increased energy levels, improved digestion, better heart health, and reduced risk of chronic diseases, such as diabetes and certain types of cancer.
Overview of the Recipe
The Roasted Vegetable and Quinoa Salad is a delicious and nutritious dish that perfectly aligns with the principles of the Mayo Clinic Diet. Packed with roasted vegetables, protein-rich quinoa, and a variety of fresh ingredients, this salad is not only satisfying but also bursting with flavor. The roasted vegetables add a delightful charred flavor, while the quinoa provides a hearty and filling base. This recipe is vegetarian-friendly and can be easily customized to suit individual preferences. Let's dive into the details of the ingredients and instructions so you can start enjoying this tasty salad.

Ingredients
Roasted Vegetables
1 red bell pepper
1 yellow bell pepper
1 zucchini
1 eggplant
1 red onion
2 tablespoons of olive oil
Salt and pepper to taste
Quinoa
1 cup of quinoa
2 cups of water
Additional Ingredients
1 cup of cherry tomatoes, halved
1/2 cup of Kalamata olives, pitted and sliced
1/4 cup of fresh parsley, finely chopped
1/4 cup of feta cheese, crumbled
Juice of 1 lemon
2 tablespoons of extra virgin olive oil
Salt and pepper to taste
Instructions
Preparation
Preheat your oven to 425°F (220°C) and line a baking sheet with parchment paper.
Rinse the quinoa thoroughly under cold water to remove any residue or bitterness.
Chop the red bell pepper, yellow bell pepper, zucchini, eggplant, and red onion into bite-sized pieces.
Roasting Vegetables
In a large bowl, toss the chopped vegetables with olive oil, salt, and pepper until well coated.
Spread the vegetables in a single layer on the prepared baking sheet.
Roast in the preheated oven for 25-30 minutes or until the vegetables are tender and lightly browned, stirring once halfway through.
Cooking Quinoa
In a medium saucepan, combine the rinsed quinoa and water.
Bring to a boil over medium-high heat.
Reduce heat to low, cover, and simmer for 15-20 minutes or until the quinoa is tender and the water is absorbed.
Remove from heat and let it sit, covered, for 5 minutes. Fluff with a fork.
Assembling the Salad
In a large mixing bowl, combine the roasted vegetables, cooked quinoa, cherry tomatoes, Kalamata olives, and chopped parsley.
Drizzle with the lemon juice and extra virgin olive oil.
Season with salt and pepper to taste.
Toss gently to combine all the ingredients.
Sprinkle crumbled feta cheese over the top.
Serve the salad at room temperature or chilled as desired.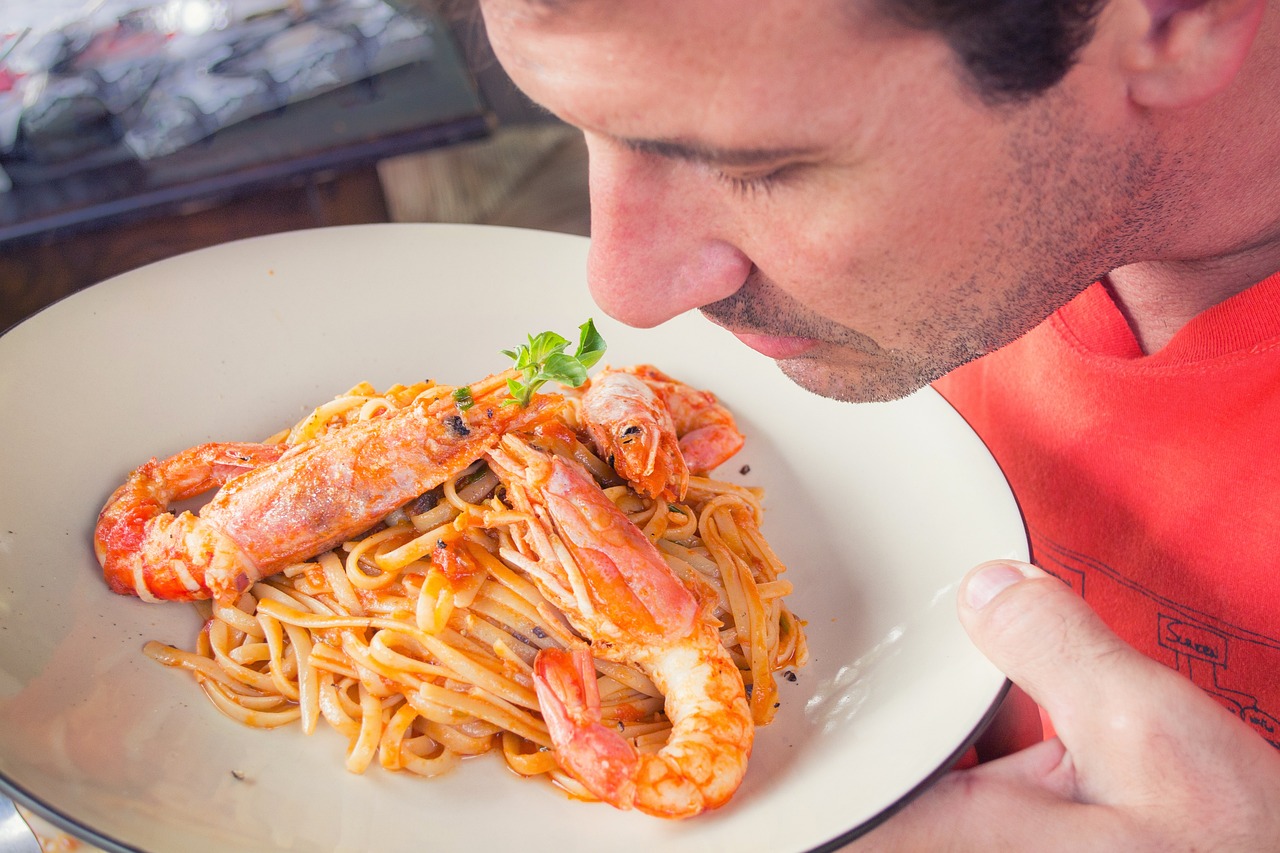 Tips and Variations
Tips for Roasting Vegetables
Ensure that the vegetable pieces are evenly sized for even roasting.
Space the vegetables apart on the baking sheet to avoid steaming instead of roasting.
Stir the vegetables halfway through the roasting process to ensure they cook evenly.
Feel free to customize the seasoning of the roasted vegetables to your taste preferences.
Alternative Vegetables to Use
If you don't have certain vegetables on hand or prefer different ones, feel free to make substitutions. Some great alternatives include asparagus, cauliflower, brussels sprouts, or broccoli. Just ensure to adjust the cooking time accordingly.
Substitutions and Additions
If you're not a fan of feta cheese, you can substitute it with crumbled goat cheese or omit it altogether for a vegan option.
Add additional protein by mixing in chickpeas, grilled chicken, or tofu.
For added crunch, sprinkle some toasted pine nuts or slivered almonds on top.
Nutritional Information
Calories
The Roasted Vegetable and Quinoa Salad contains approximately 350 calories per serving.
Macronutrients
Carbohydrates: 45g
Protein: 8g
Fat: 15g
Micronutrients
The salad is a great source of dietary fiber, vitamins, and minerals. It contains high levels of vitamin A, vitamin C, potassium, and magnesium. The addition of quinoa adds a good amount of protein and iron to the overall nutritional profile.
Conclusion
Summary of the Recipe
The Roasted Vegetable and Quinoa Salad is a flavorful and nutritious dish that perfectly aligns with the principles of the Mayo Clinic Diet. Packed with roasted vegetables, protein-rich quinoa, and fresh ingredients, it offers a satisfying and well-rounded meal option. This recipe is not only delicious but also highly adaptable, allowing for substitutions and additions based on personal preferences. It serves as a great option for those following the Mayo Clinic Diet or anyone looking for a healthy and flavorful salad that can be enjoyed year-round.
Additional Tips for Following the Mayo Clinic Diet
Stay hydrated by drinking plenty of water throughout the day.
Incorporate physical activity into your daily routine to complement your healthy eating habits.
Focus on portion control and practicing mindful eating.
Prioritize whole and unprocessed foods, such as fruits, vegetables, lean proteins, and whole grains.
Seek support from a healthcare professional or registered dietitian to help guide you on your weight loss journey.
Remember, the Mayo Clinic Diet is a lifestyle change rather than a temporary solution. By making sustainable and healthy choices, you can achieve your weight loss and health goals while enjoying delicious meals like the Roasted Vegetable and Quinoa Salad.